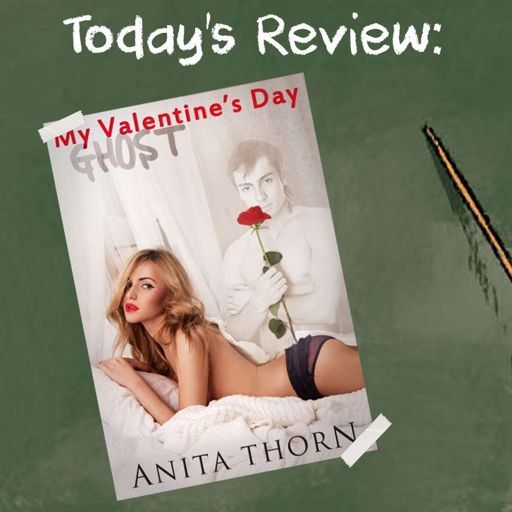 CW: Non consent for one brief scene, nonhuman, ghost, invisible, unprotected sex, oral
Join Victoria and Gavin as they discuss what COULD have been a fun romantic story about a hard-working single woman getting her rocks off with a fun ghost friend. Instead we get this confusing hodge-podge of what happens when a horror erotica writer tries to be sweet and fails at it.
Also, our Discord server is now live! Wanna hang out with the librarians and other fans of the Red Light Library? Join here!
Read more